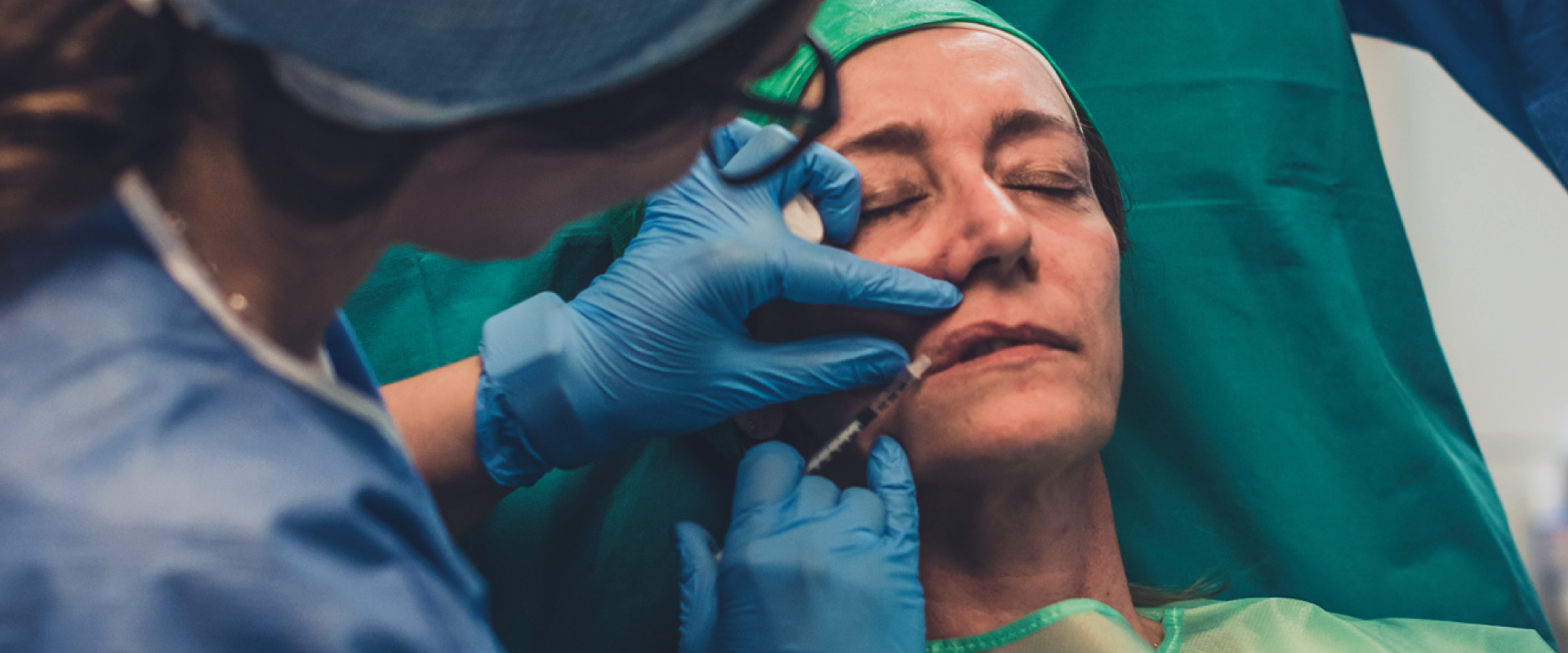 Corso pratico in presenza
Tecniche di medicina estetica per l'area periorale
Dopo una specifica analisi del case study, tutti i partecipanti effettuano, sotto l'attenta supervisione del docente, trattamenti in prima persona su paziente, affrontando le problematiche più comuni e acquisendo le competenze necessarie per applicare i trattamenti in sicurezza.

Il corso prevede la sperimentazione di trattamenti hands-on combinati
mediante filler riassorbibili e tossina botulinica a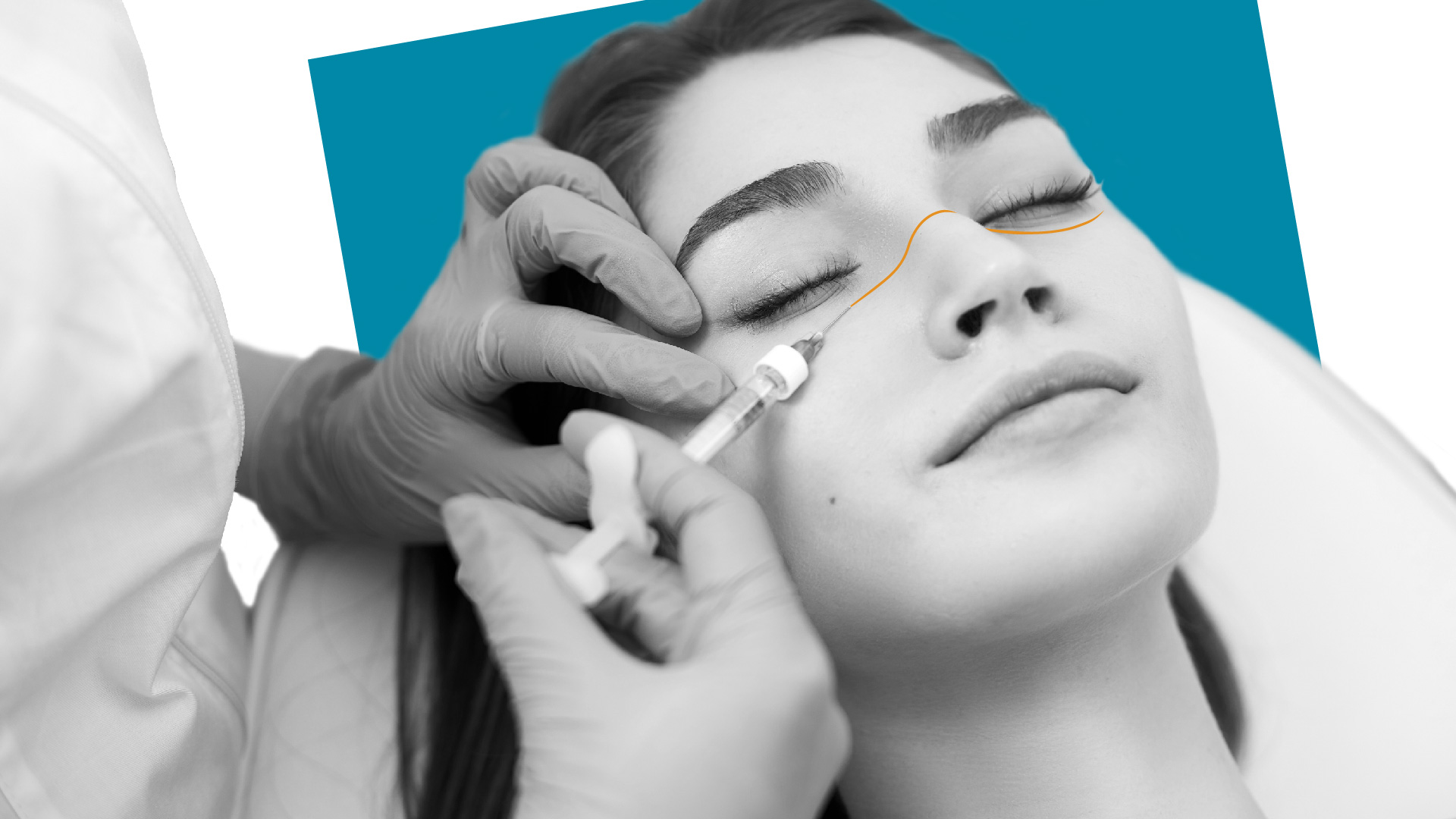 Con l'acquisto di due o più corsi, sarà applicato automaticamente uno sconto del 10%
Online and onsite training workshops in aesthetic medicine and dentistry to deepen and strengthen both theoretical and practical skills for doctors, dentists, and assistants. Tutors are high qualified doctors personally chosen by the scientific director Dr. Alessio Redaelli.
Our online courses focus on the highly interactive component. The theoretical part is followed by videos that show treatments performed by the speaker.
The onsite hands-on courses aim to train professionals through an intense practical-clinical preparation and the ten-year and plus experience of our tutors, guaranteeing multidisciplinary, scientificity, and the necessary hands-on practice to those who want to start their own private activity.