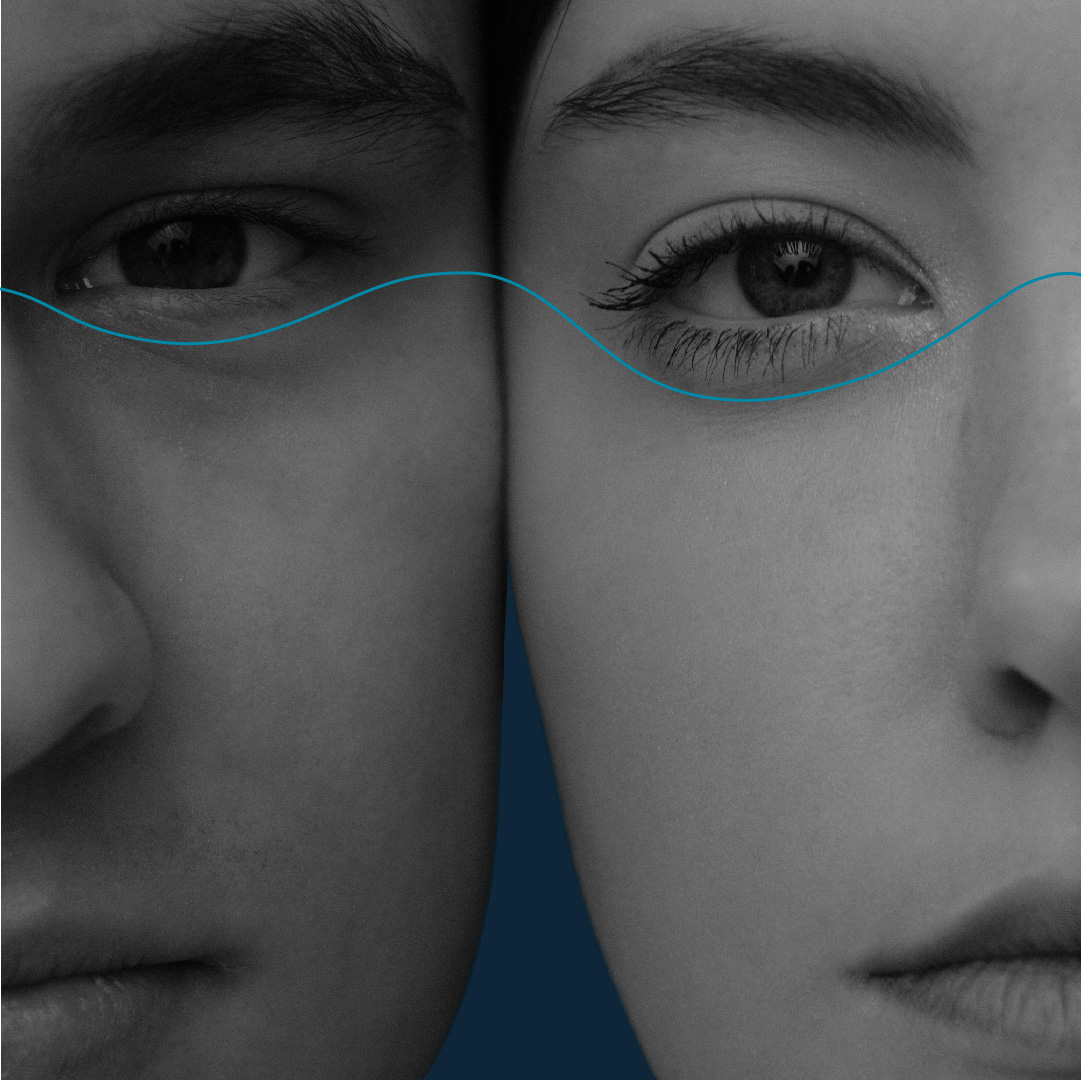 For over a decade, Medical Aesthetic has been a pioneer in the field of professional training in aesthetic medicine.
Thanks to many years of experience and a solid know-how in the field of aesthetic medicine, Medical Aesthetic offers high-level professional workshops conducted by the major experts at national and international level.
The courses are intended for doctors, dentists and assistants who want to approach the field, or want to update their knowledge and deepen their skills on specific techniques and treatments.
Our approach is very practical: all sessions, both online and onsite, are designed to guarantee a high level of interaction, also through the possibility to personally treat patients.
All our tutors invite participants to put into practice the techniques learnt during the workshop the day after, because our courses allow doctors and dentists to be able to offer new treatments to their patients immediately.
Medical Aesthetic is also behind the organization of IPAM Congress and Masterclass.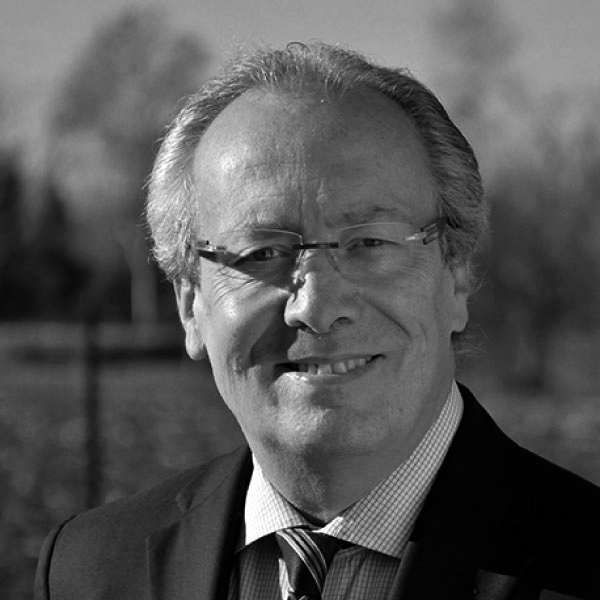 Dr. Alessio
Redaelli
Scientific director and tutor/speaker