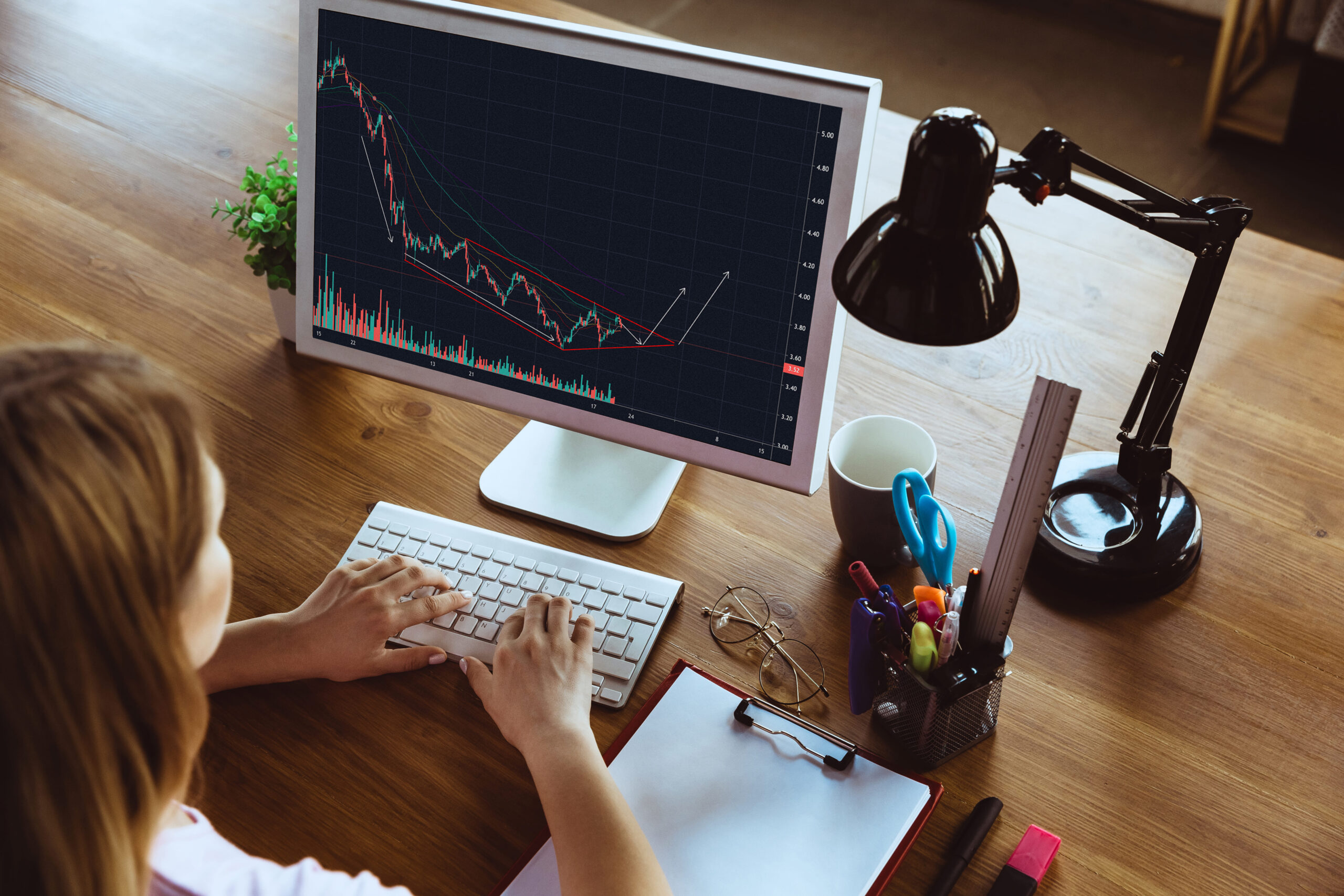 Despite all the negative implications of Coronavirus on daily and economic life, the demand for aesthetic medicine in 2021 is growing and is destined to grow more and more in the future.
We all thought that Covid and the continuous restrictions would diminish the desire to take care of the appearance since we are spending more time at home. But the trend, on the other hand, shows that aesthetic medicine and plastic surgery are gradually but steadily growing. It is not a paradox, but the natural consequence of the new lifestyle we had to adjust to: selfies, constant use of social media and video calls. We are looking at ourselves on the screen more often than before. And also, men are paying more attention to it. 
"My private practice has significantly increased during this difficult time, and I think the reason lies in the fact that there is a connection between the time spent in front of a webcam for work and the increasing desire to look fresh and feel good"- says our scientific director Prof. Redaelli Alessio, specialist and expert in aesthetic medicine.
Medical rhinoplasty is among the trends that will characterize 2021 and we are very proud to have Prof. Alessio Redaelli as scientific director of Medical Aesthetic, being an ambassador and pioneer of this medical technique.
Find out more about our online courses by clicking here.