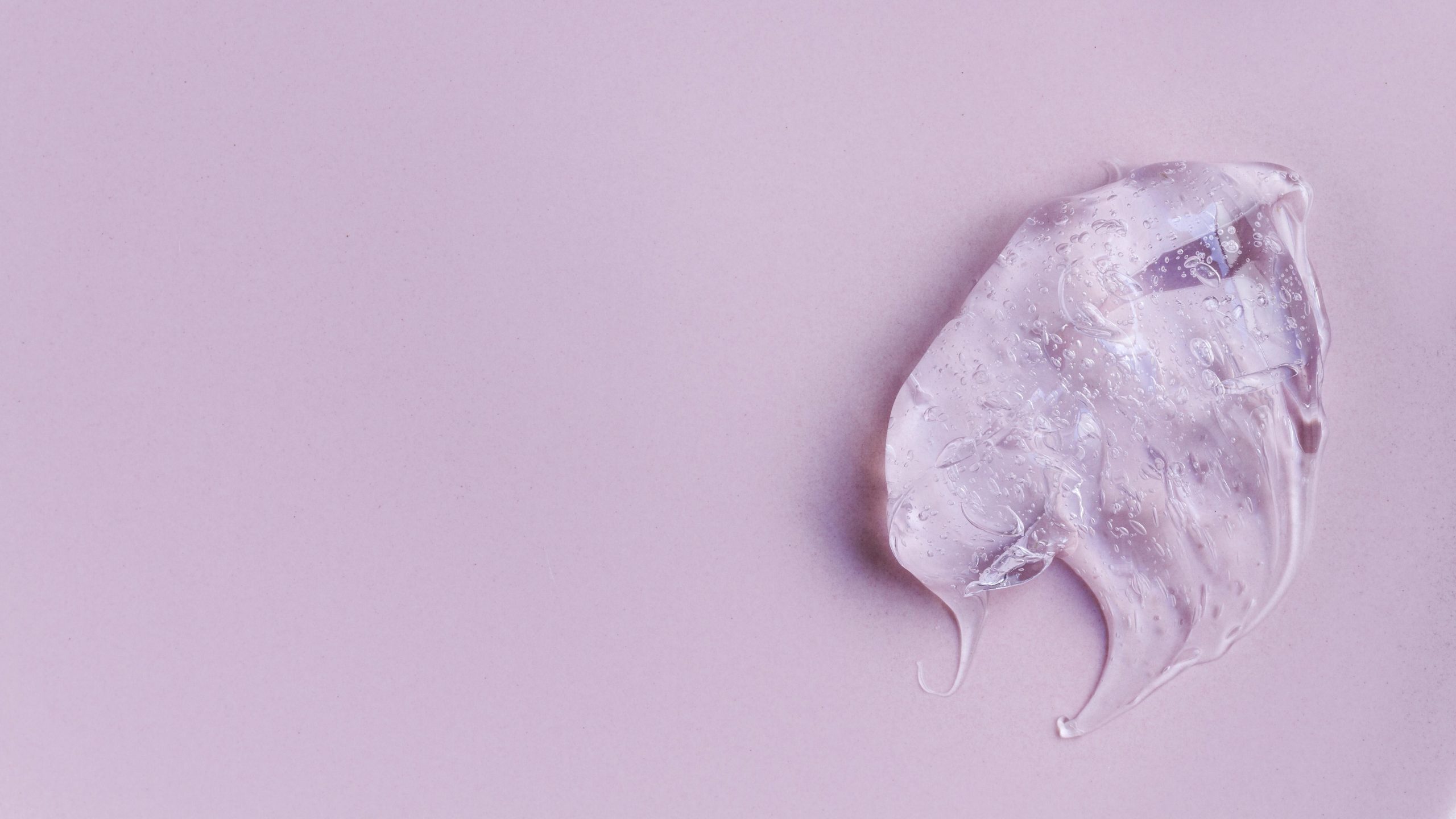 Nowadays, more and more people, both men and women, are resorting to non-permanent facial rejuvenation beauty treatments. With the aging, the skin begins to lack constituent substances such as elastin, hyaluronic acid, and collagen.
There are two non-permanent solutions available on the market: botulinum toxin and reabsorbable filler.
The above-mentioned materials give different results and have nothing in common with each other, but, if used in synergy, they improve, correct, or eliminate imperfections, malformations, or facial defects.
The toxin acts on the muscles paralyzing it: by relaxing the muscles, the aging process is slowed down. The filler, on the other hand, fills the wrinkles by creating volume (all materials injected at various depths into the skin that are able to mechanically fill wrinkles and expression lines fall into the category of fillers).
The importance of using excellent and quality products is crucial for a good outcome.
The face is the most visible part of our body, and, for this reason, people do not tolerate any defect or deformity of this area. The advice is always to rely on practices and doctors who can guarantee reliability, great experience, and professionalism necessary for an optimal and lasting result. Above all the priority should be the safety of the patient and, in this context, using guaranteed and safe materials plays an important role in these treatments.
If you are interested and want to know more about our hands-on workshops, click here.