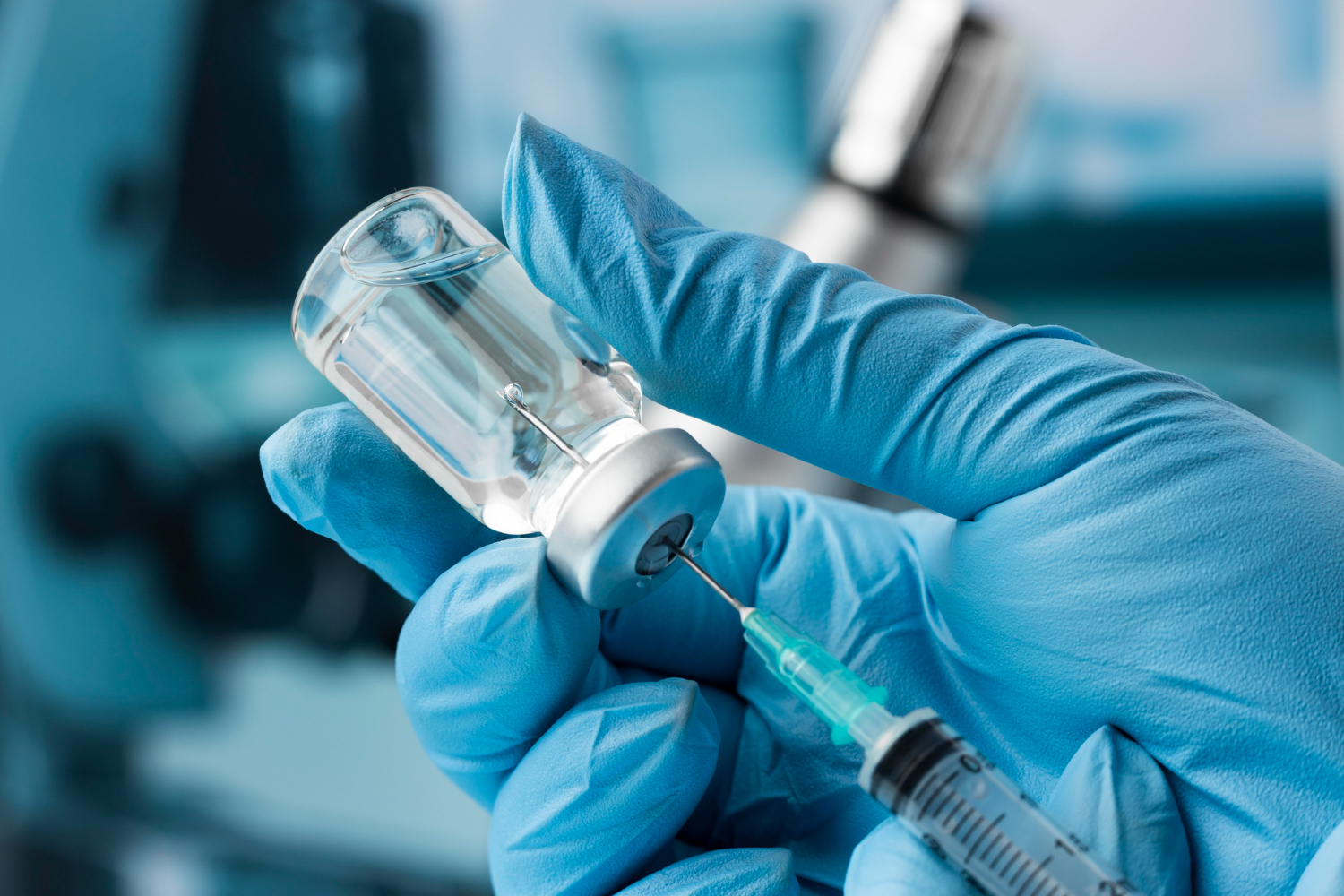 Botulinum toxin is a rather recent discovery. Ophthalmologists, among all medical specialists, were the firsts to discover the great effects of botulinum toxin on the muscles, particularly for the treatment around the eyes. The credit of the first observations on the reduction of glabellar wrinkles, after the various applications in ophthalmology, is due to the Carruthers, Jean and Alastair. In 1987, they observed and understood its potential: glabellar wrinkles disappeared if treated with botulinum toxin and it is precisely after these observations that its cosmetic use spread worldwide. Their first publication dates back to 1989, after which they became the major users and started teaching its use in the aesthetic field. Their publications still represent valuable lessons for aesthetic doctors all over the world.   The first company that understood the great future of this drug was Allergan who bought the rights in 1991. It bought lots of botulinum toxin to which he gave the name of Botox, a trade name that has become famous all over the world. Two years later, Porton Products launched a botulinum toxin called Dysport, used primarily in the neurological field and now distributed by Ipsen.
In Italy, the first toxin authorized for aesthetic use arrived only in 2004. It is again Allergan, with the trade name of Vistabex, that made the use of botulinum toxin possible. Then, Azzalure, distributed by Galderma, was approved in 2010, and last but least, Bocouture, distributed by Merz arrived in 2011. In 2021, however, the first liquid toxin became available on the market: Alluziance, distributed by Galderma. A toxin that does not need to be reconstituted and is ready to use. All toxins are stored in the refrigerator at 2 – 8 C ° except Bocouture which, if not yet reconstituted, has the advantage of being able to be stored at room temperature.
Botulinum toxin type a is the most used form in aesthetic medicine for face and neck treatments and for the treatment of hyperhidrosis. It causes the temporary block of muscle contraction, preventing the formation of wrinkles. The duration of the treatment can vary from 4 to 6 months and once injected, the effect is visible after 7/10 days.   Botulinum toxin is an extraordinarily effective, accessible and essentially risk-free product. Its qualities make it the main aesthetic drug for the prevention and treatment of wrinkles and is able to give the patient a less tired and more relaxed appearance.   If you are interested in the subject, we recommend reading the text edited by Prof. Alessio Redaelli. For more information, click here.