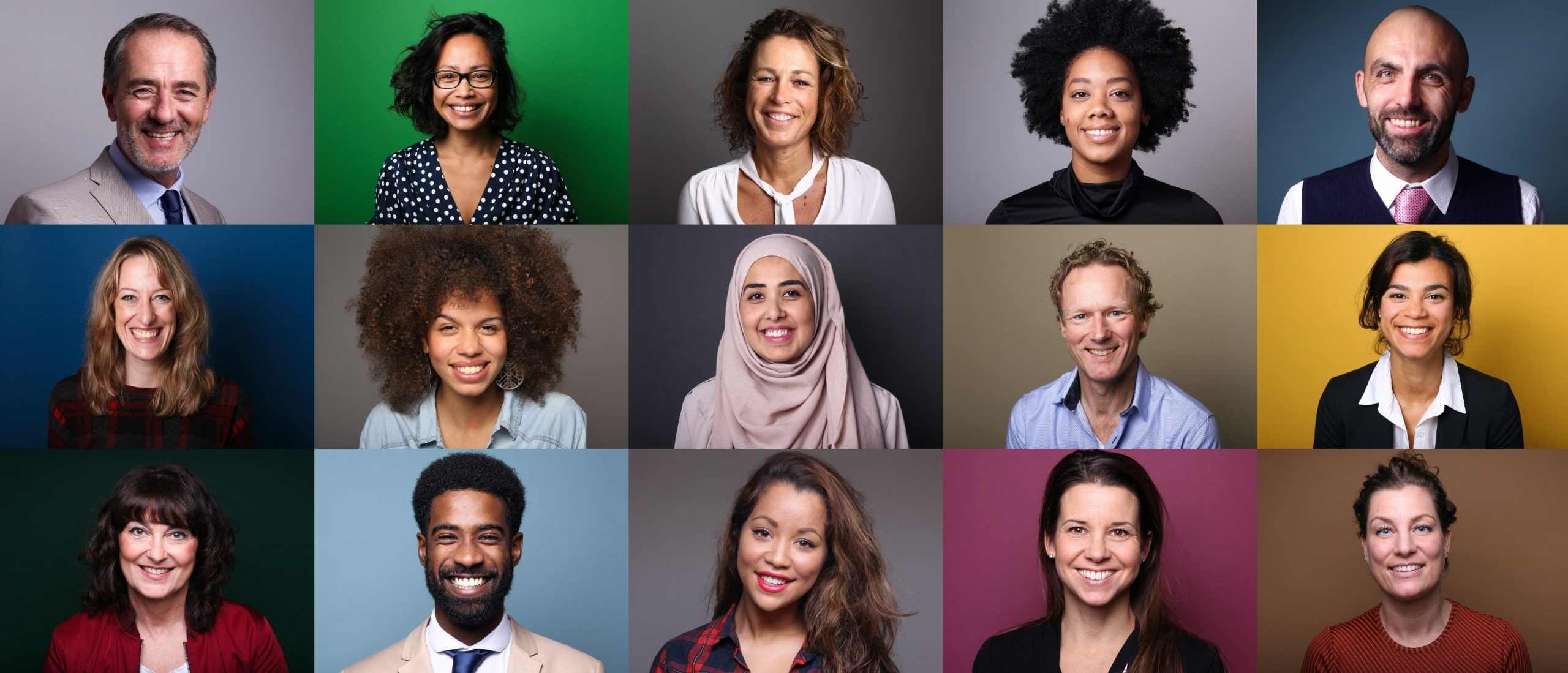 Identifying the generations helps to better understand how to approach the patient and which treatments is best to obtain a result that is in line with the patient's requests. Generations can be identified as:
Generation Boomers (1946 – 1965): it is the generation that has been most influenced by history, the one that has personally experienced the highest number of events with a considerable impact on society, economy, and politics.
Generation X (1966 – 1980): they are more educated than their parents, but they are also the first to suffer the consequences of the recession, with fewer job opportunities.
Generation Y or Millennial (1981 – 1995): they entered adult life in the first 15 years of the new millennium. They are the Euro and the European citizenship's generation, but also the one that is paying the highest price for the economic and social consequences of the crisis.
Generation Z (1996 – 2015): the youngest, born and raised as true digital natives with access to the Internet and portable digital technology.
But how treatments differ from one to another among generations?
Generation Z is certainly the generation that has understood the importance of self-care. In fact, it is the generation that spends the most on personal care products and non-surgical treatments. They follow the trends proposed by social media and openly declare which treatments they have undergone. The most requested are lip fillers, facial biorevitalization and botulinum toxin in the glabellar area.
"Prevention is better than cure" is also the motto of the Millennials, the generation that invented selfies. The approach is to seek an attractive and eye-catching appearance, focusing mainly on combined treatments of fillers and botulinum toxin in the area around the eyes and increasing the volume of lips and cheekbones.
Generations X and the boomers generations, on the other hand, have a different approach to aesthetic medicine. Their goal is to maintain a natural look by working on restoring volumes. The tendency is not to share the treatments like the younger generations do with their friends, but to keep them confidential. They want to appear younger without distorting their appearance, and, in this case, treatments that include techniques combined with fillers and botulinum toxin throughout the face are the most suitable.
So, as always, the aesthetic doctor has a crucial role: understating the needs and wants of the patients, of all ages, and opt for the best treatment.

If you are interested and want to know more about our hands-on workshops, click here.