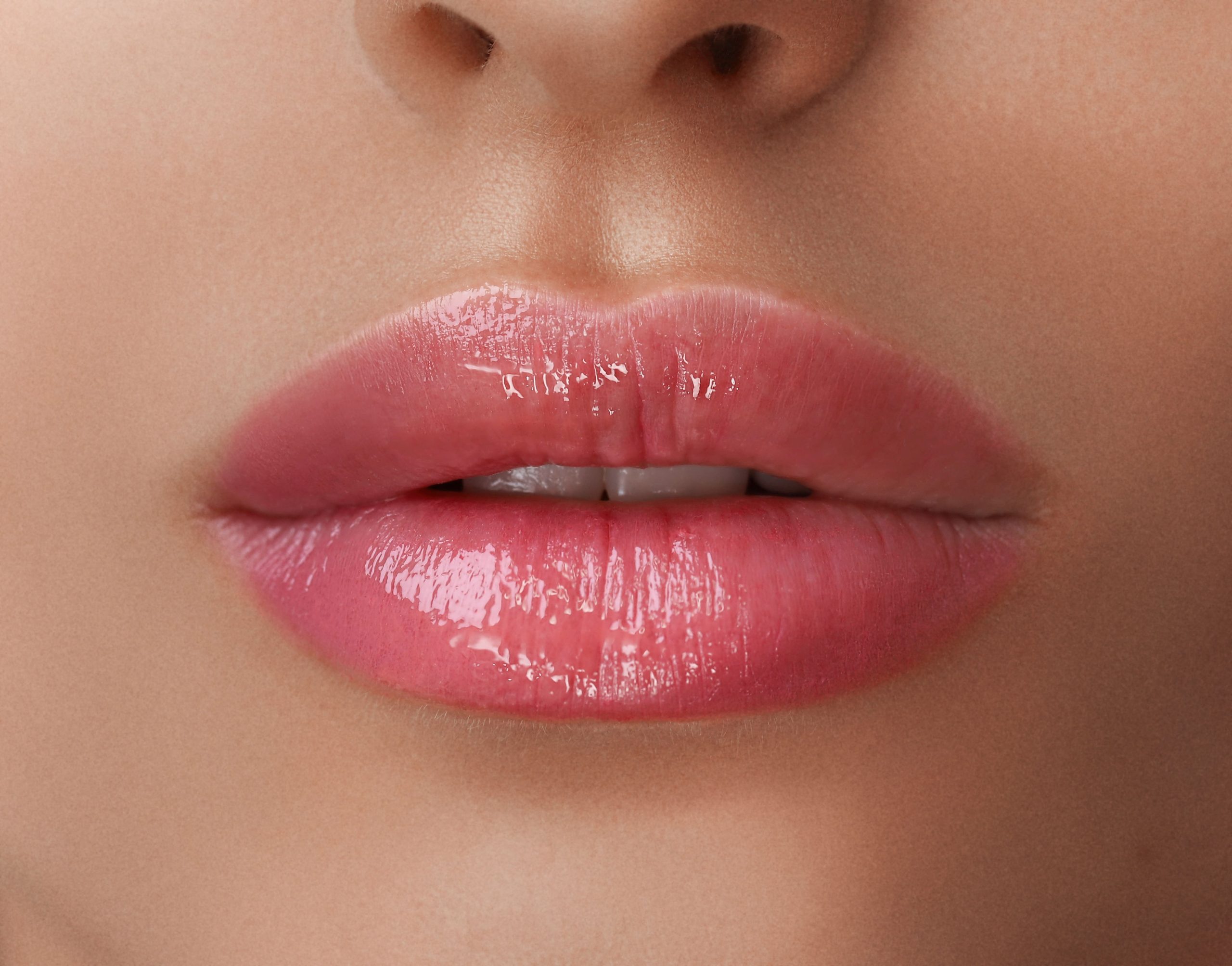 Plump-looking lips are a universal expression of youth and sensuality: they are one of the focal points of the face, which, together with the eyes, makes each person unique. Lips and eyes are our main means of communication.
Lips, losing tone and volume mainly due to aging, are an anatomical area very suitable for this type of hyaluronic acid-based treatments.
Nowadays, in the perioral region, it is preferred to use resorbable fillers with hyaluronic acid, safe and very effective: it gives the lips a younger and more toned appearance, with redefined contours and a very natural effect that does not alter the nature of the person. This treatment is also very popular among teenagers, who undergo the treatment to obtain a sensual and natural look at the same time.
Lips are defined as perfect when they are symmetrical, are at least 10% of the lower third of the face and respect the proportion between the upper and lower lips of one third for the first and two thirds for the second. It is important that the lower lip is always fuller than the upper one to avoid an unnatural effect. In addition to the proportions, the external corners of the mouth must also be evaluated because it tends to be curved downwards with the aging, and the so-called cupid's bow tends to lose its shape and become flattened and less sensual over time.
This treatment leads to possible side effects such as swelling of the treated area, which however tends to disappear in about 24/48 hours, or small hematomas that tend to reabsorb in a few days. The result is immediately visible even if appreciable in a couple of days, when the small trauma of the micro-lesions has passed.
Lip correction must always be natural and well proportioned, sometimes even a small improvement can lead to a pleasant and sensual effect.
If you are interested, do not miss the practical hands-on workshop dedicated to the lips. For more information click here.