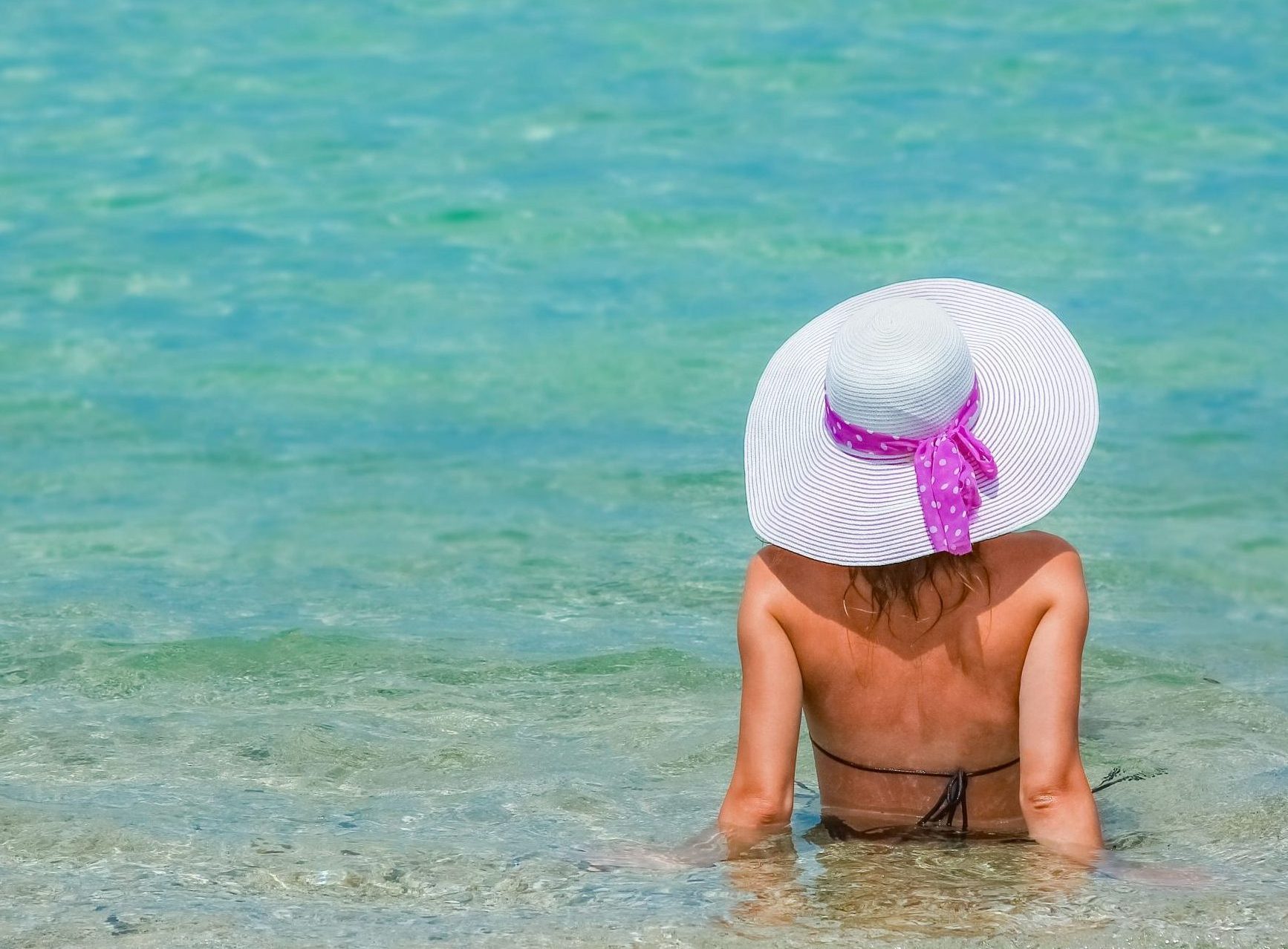 Protecting the skin from the sunlight is a healthy and important habit. Dermatologists emphasize the importance of good protection from the sun.
Sun exposure without the right precautions can cause various damages, such as dehydration, redness, sunburn, burns and erythema but also it can damage the natural skin system from within. In addition to this, there is also the risk that involves aging reactions: premature aging, the appearance of wrinkles, discoloration, or cancers such as melanoma.
Prevention is aimed at avoiding excessive exposure to the sun and aims at adopting healthy lifestyles and behaviors:
Avoid exposure to the sun during the hours of maximum irradiation.
Choose the most appropriate sunscreen and suitable for your skin type.
Apply the product before exposure.
Do not neglect certain parts of the body such as the back of the hands, feet, and the ears.
Apply the sunblock every 2 hours, especially after swimming and after sweating intensely.
Use the protection even if there are clouds because the UV radiation is always there.
Use hats and glasses with UV filters.
Beware of UVA sunbeds: they present risks.
Do not expose children under the age of 3 to direct sunlight.
Among the treatments to be avoided during the summer season (from May to mid-September) there are peelings and ablative lasers because they damage the skin barrier: hyperpigmentation and the formation of spots on the treated skin may occur in case of sun exposure.
On the other hand, fillers, bio-revitalizing threads and botulinum toxin are tolerated without any problem, even with the suitcase already packed!
To know more about the techniques to rejuvenate the skin, click here.